Love flying early in the morning? But don't you get stressed the night before the flight worrying about whether you'd be able to catch it on time? Well, we have some great tips to ensure that you never miss an early morning flight again.
If you travel frequently, you might already know the number of benefits that you get to enjoy when you fly early in the morning. The roads are less crowded in the morning, making it easier for you to navigate your way to the airport on time. Moreover, a lot of times, the early morning flights are cheaper as compared to something in the afternoon or evening.
However, a major problem with such flights is reaching the airport on time. If you are planning to fly early in the morning anytime soon, use the five tips mentioned below, to make sure that you don't miss your flight.
1. Web-Checkin and Stay Updated
No matter how frequent you travel, when it comes to early morning flights, it is better to be as organised in advance as possible. For instance, if you are planning to board an early morning SpiceJet flight, check-in online, print the boarding pass if required, and check the SpiceJet PNR status a night before and also once before leaving for the airport. Also, check when the boarding gates open for your flight and how much you'll need to reach the airport and pass through the security.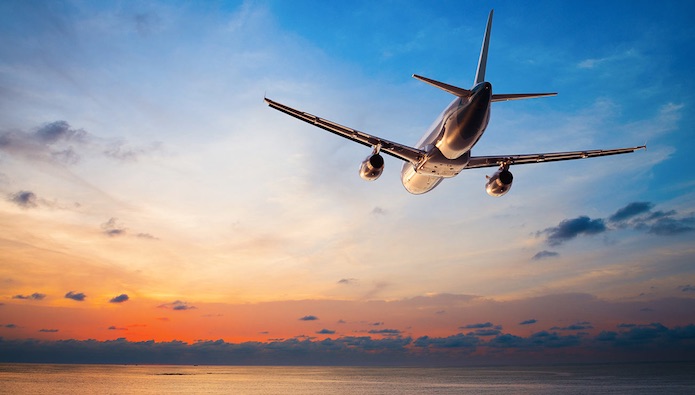 2. Ensure that the Luggage is Packed
Waking a few hours before the flight to pack luggage is not something that you should do if you have a flight early in the morning. If it'll be a long stay, make sure that you start packing a few days before the departure to make sure that you do not miss anything important. Even if the trip would last a day or two, it is much better to pack your luggage the night before the flight. Make a list of all the things that need to be packed in the morning like toothbrush, essential toiletries, etc.   
3. Set Multiple Alarms
While most of you might already do this on a daily basis, the importance of multiple alarms magnifies when you need to catch a flight. Moreover, if you are travelling with someone, be each others' alarm to make sure that both of you reach the airport on time.
4. Pick a Hotel Close to the Airport
If you are flying back home, try to pick a hotel close to the airport for the night before your flight. You can usually find several hotels close to an airport. This would ensure that you don't have to spend a lot of time to reach the airport. And if you are at a hotel, you can also ask the hotel staff to knock your door in the morning in case you sleep through the alarm.
5. Sleep Early and Sleep Well
Well, this may seem like a no-brainer, but sleeping late is one of the main reasons why people miss early morning flights. Whether you are taking short-haul Mumbai Nagpur Flights or long haul Bangalore Delhi Flights, make sure you sleep well a night before rather than counting on sleeping thirty thousand feet in the sky. Say no to any late night parties or alcohol before taking a flight next morning.
No one really likes the feeling of missing a flight. If early morning flights are what you like, remember the tips mentioned above, and you are most likely to not experience those feelings.