With summer just around the corner, and holidays in the sun within touching distance, it's time to get excited! The best part of the year is nearly here, and whether you're jetting off to exotic locations, or just heading to the beach in Blighty, you'll want to look your best.
Whilst a good pair of shorts and a nice shirt are somewhat essential, your eyewear says just as much about you, and a good pair of specs can be just the thing to top off a look. Here are some of our favourites for summer '17:
Ray-Ban Clubround
Despite the slightly strange name, which makes it seem like you've got your mates to chip in to help you afford them, Ray Ban has taken two of their most iconic shaped glasses and combined them to create an absolute winner of a design. Ombre lenses are so on trend and look great, and the subtle half-frames suit the majority of face types, so we see these being a big seller and a very fashionable choice for this year.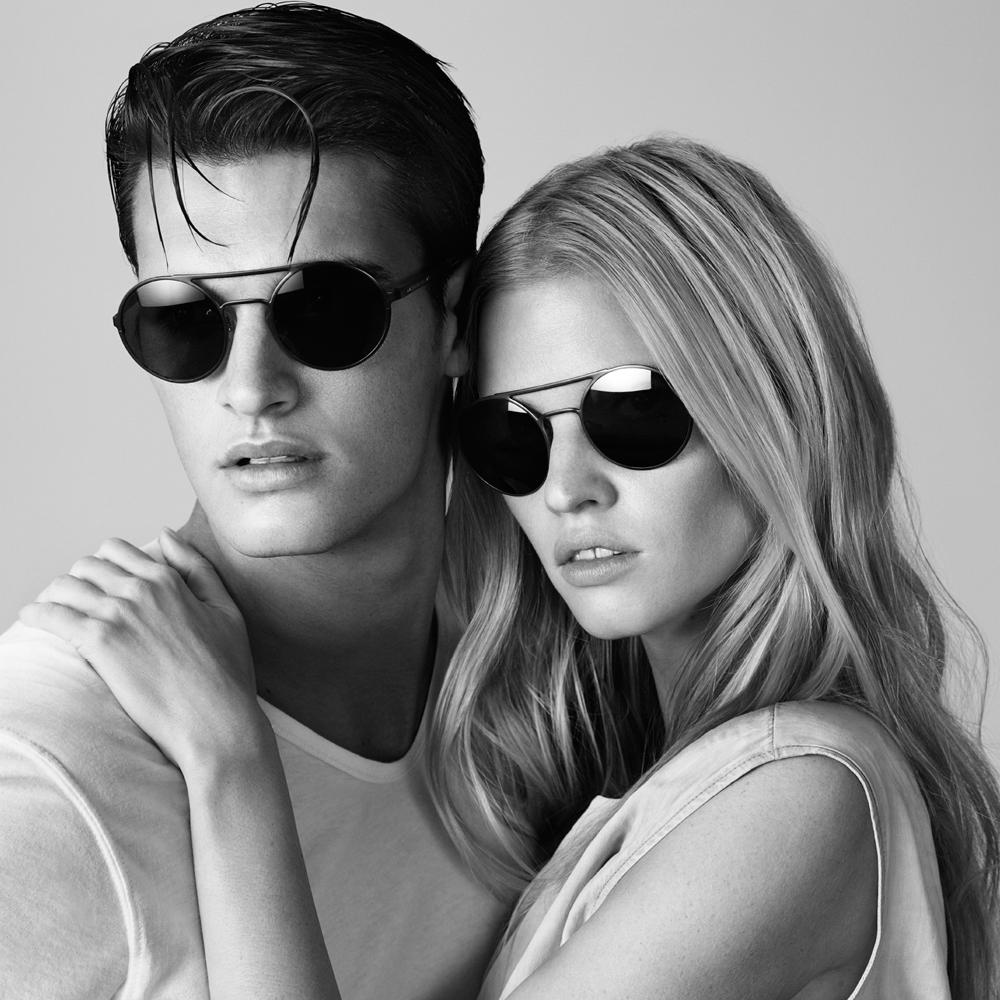 Tom Ford Andrew
From the man who makes some of the best suits around, and an increasing range of apparel, come these fantastic, classic glasses. Made in the same vein as some of the more stylish Calvin Klein sunglasses, these are a timeless shape that will be around for ever and always look great. The dark frames and light brown tinted lenses combined with a modern twist on a classic shape mean they will suit a wide range of occasions, from beach lounging to formal summer garden party, and we love them.
Oakley Frogskins
Despite being a design dating from 1985, the Frogskin by Oakley is a timeless design. The casual style and huge range of colours, for both frames and lenses, mean they have stood the test of time. As cool today as they have ever been, the reflective lenses are perfect for hiding your tired eyes after a few too many drinks the night before, and they are both lightweight and sharp, meaning you wont be tired of wearing these Oakley sunglasses by the end of the day.